Today's workplace is shared by 4 distinct generations; the silents, baby boomers, X-ers, and Millennials. Each group has a different life and work experience and can inspire each other with some or the other new strategies. Considering an overall picture, the groups can be divided into modern day workers and outmoded workers.
There are many differences between outmoded and modern workers like various mental, psychological, physical and social dimensions, which may lead to work performance contradiction. But time management has become a challenge for all groups to be more productive.
In recent time, time management has become an organizational issue and not just a personal-productivity issue. It is not just you who is struggling with time management, but many great leaders have struggled with time management at the start of their career.
Let's take an example of Father of Productivity – Benjamin Franklin. He was a leading author, printer, politician, scientist, musician, inventor, statesman and diplomat. It is clear from his autobiography that how carefully he planned his activities. At the age of 20, he wondered how he could achieve productivity and what it really meant.
He incorporated these 5 elements in his daily routine to increase productivity;
Time management
Balance
Technology
Consistency
Values
Amongst this, the biggest challenge for a modern-day worker is TIME MANAGEMENT. According to Society for Human Resource Management, Spring 2009 , "70% of employees work beyond scheduled time and on weekends; more than half cited "self-imposed pressure" as the reason".
If you feel like the number of hours in a day are not enough for you to do what you want to do, you are at the right place. I have provided a few valuable tips below, to help you manage your time in a better way.
Pick your most creative time of day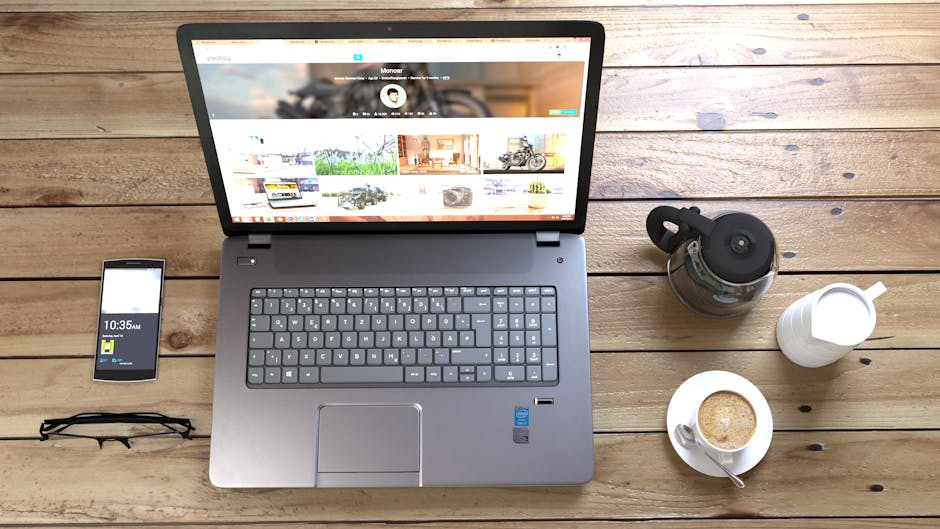 Most modern day workers are night owls and at the productive time of day, they are lazy. Are you active during that time of the day when your creative juices area are actually flowing? There are certain times of the day when the body and mind are better at performing certain activities. There are several things unknown about body rhythm. Let's not dwell into that for now.
According to some results, it was seen there is consistently greater performance during nonoptimal times of day compared to optimal times of day. As a writer, I prefer writing in the morning as that is the time of day when my focus level is high and I am more alert.
Consistent exercise and eat healthily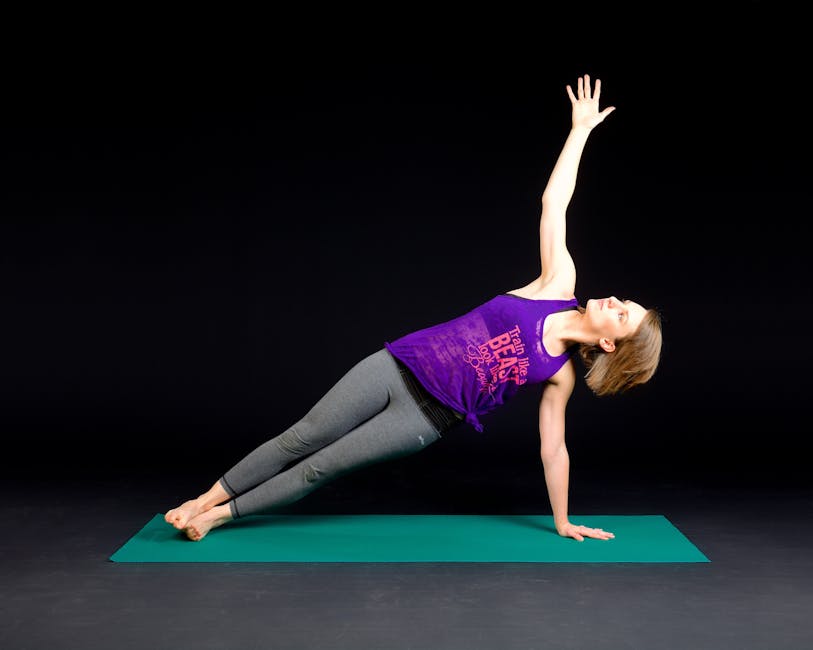 In your daily busy schedule, you may have no time left for exercise. But it is actually important to take out consistent time for daily exercise. If your practice it consistently, you will know how critical it is to have a healthy lifestyle with more work productivity. It can help you reduce stress, have a creative plan for tasks at hand, clear your mind keeping it active throughout the day.
Not just regular exercise, but healthy diet also plays an important role for more productivity. If you are not following a healthy diet, it may slow down your metabolism and will reduce productivity. So, eat healthily and make time daily for exercise. All this will, in turn, help you to brainstorm ideas and deliver better results at work.
Use a project management tool to keep track of everything
Modern day managers find a great difficulty in keeping track of various tasks, resources, submissions, timely deliveries and many other things. Mostly this is faced by project managers, who spend a lot of time in managing things. If there is proper project management, it can help you remain organized and will be a big part of time management.
A trick to managing projects is using tools like ProofHub, that will make your life much easier. It will help in the planning of project effectively, seamless collaboration and evenly organized tasks. To keep everything on time, keeping a track of time and setting an estimated time is important. And this is very easily possible when you are using a project management software.
Adequate sleep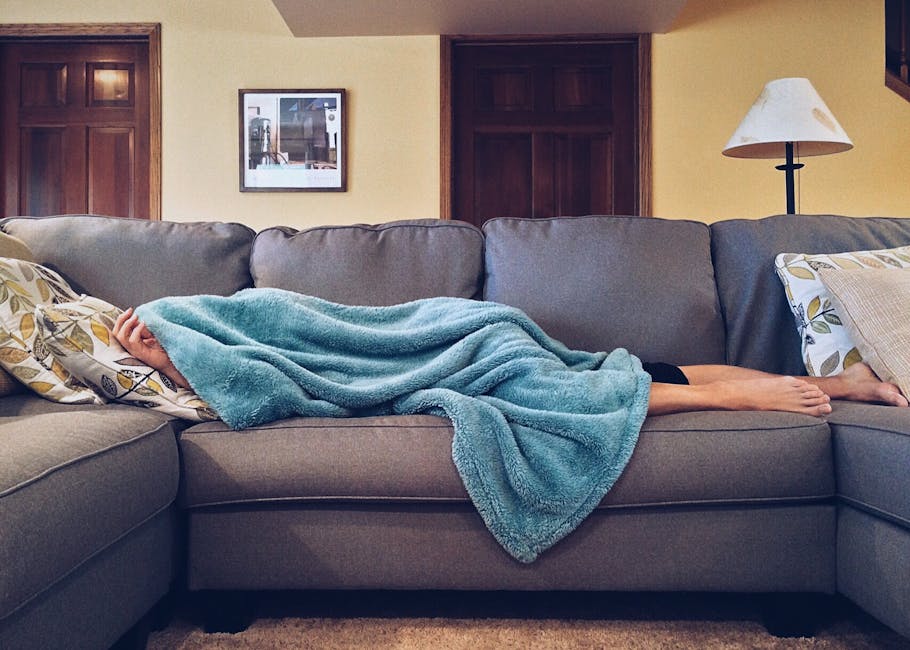 If you think, you can do the things in a better way by skipping sleep or insufficient hours of sleep, you are completely wrong. It is a very bad idea for increasing productivity. It is important for all to sleep for 7 to 8 hours a day for their mind to function optimally. But also sleeping for more than this can negatively impact your health.
So to make things more efficient, adopt good sleeping habits and taking an adequate sleep. It will also take your physical energy to an optimal level for performing tasks.
Be careful of time spend on Internet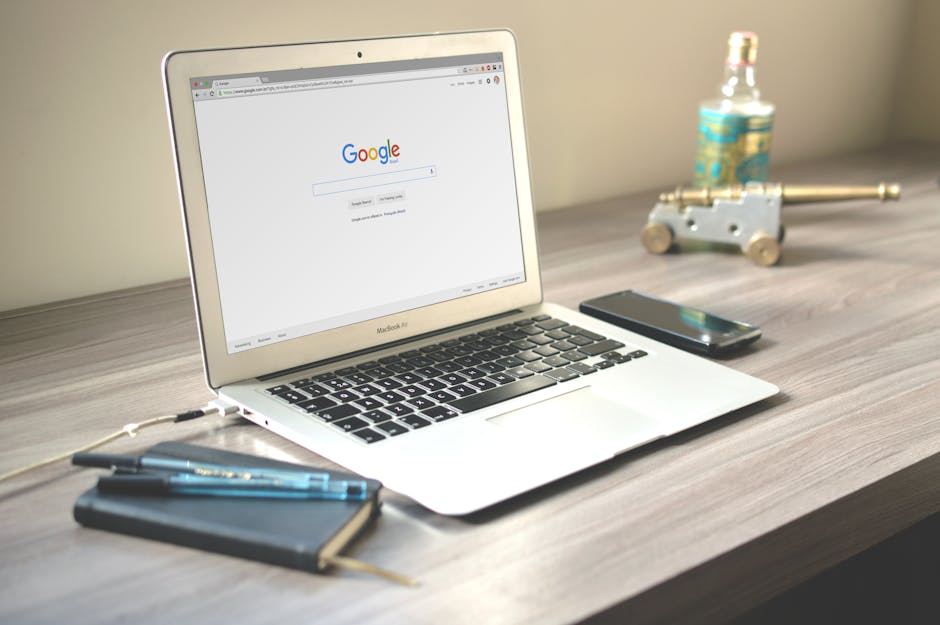 One of the biggest drains in productivity and bad time management is due to the time spent on browsing internet. Though technology is an important part of the day and can not be ignored, but spending too much time is equally bad. What you can do is, bookmark those pages which you come across on Internet and you wish to spend time on it.  Save it, so you can read it later. By this you won't miss those interesting pages and also focus back on your work.
Also, do not waste your time in browsing social media while on work. It will surely hamper your productivity and will deviate your focus. Keep a check on how much time is being spent on these activities and keep it to a minimum for better time management.
Say "NO"
People who say yes to all the request are making a way to failure for themselves. You need to learn to say NO to tasks that may inhibit your productivity and is against your expertise. Saying yes simply means making your work-life balance suffer.
Pick only those commitments that you know are important for you and you can take time for them. Otherwise, move on the productive tasks without wasting any time.
Break them up into smaller tasks
How do you tackle huge projects? If you have long-term projects lined up and you have no idea as to where to start, just break them up into smaller tasks so that they can be completed on time and you work one small piece at a time. You will find out that the project becomes more manageable and you will be able to avoid stress and procrastination.
By doing so, you will be able to reach your milestones more easily and you will become more aware of your project's progress. This will bring amazing results and also avoid issues like anxiety.
Set plans
Do not jump into a new task without having clear ideas of what you are going to do for the day. Plan your activities for the day, so that you complete one task and then move to the other. Either you can plan your day a night before, by making a list of priority tasks and see if there are any pending tasks. Or first thing in the morning, collect the tasks you have left or the new ones to start and end up in a  day. This way you would enjoy doing your work and your not so productive day will turn to a very productive day.
Avoid multitasking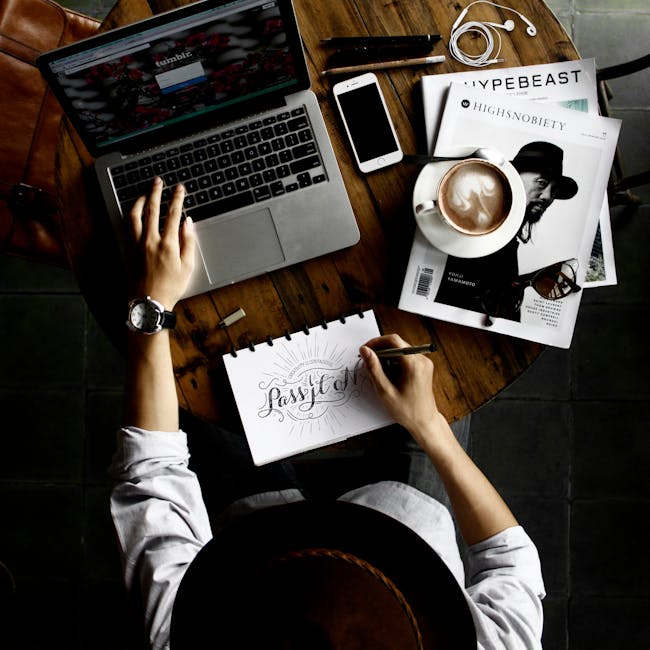 Modern day workers are mostly falling into this trap of multitasking. They have no idea how multitasking actually decreases productivity. Multitasking is actually considered as the art of messing up things at once. It is quite a true fact that more the number of  projects you would try do at once, more are the chances that you will end up doing  nothing. So, try to focus on individual tasks one by one and you will be more effectively completing everything on the desk.
Avoid  multitasking and you will see how your productivity level increases with along with a rise in quality of work. You might think that you would be able to accomplish several tasks but actually your brain will not allow organizing thoughts for all the tasks and it will take you longer to focus back on the original task.
Focus on the task
Whenever performing a task, do not think about the tasks you have to do at a later time of the day. Do not use your phone much while working, it is one of the biggest distractions. Devote your entire focus on the piece of work assigned to be finished within a certain time. You can listen to some ambient music if you like to prevent your mind from wandering.
All the above points will help you to be effective and you will be able to access different situations strongly. Best of luck for putting these tips into practice. Time management is proper utilization of time and getting good results, it will help you to find happiness in your work and you will enjoy what you are doing. You will be surprised how it entirely changes the day and you will be appreciated pretty more.