This is a guest post by Blog Tyrant.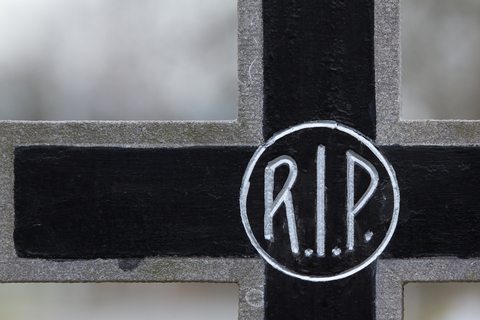 "Our greatest weakness lies in giving up. The most certain way to succeed is always to try just one more time." – Thomas Edison
Since I started blogging I have probably had over 100 blogs.
How many do you think are still active?
Only a handful.
It is so easy to give up. And sometimes it feels like exactly the right thing to do.
Perhaps it is.
But I know that if I'd given up altogether I wouldn't be working from home, I wouldn't own Blog Tyrant and I wouldn't have the freedom to travel and do things that are important to me.
I know a lot of bloggers who struggle to know what to do when it feels like nothing is working. You lose motivation and you start to doubt your abilities.
In this post I am going to show you a few things you can do when you are thinking about giving up on blogging.
Hopefully they will kick some life into you and your blog.