This is a guest post by Ann Smarty.
Free ebooks are common online these days. Some of them are free because they are nothing more than sponsored swill provided for the sake of marketing, getting people on mailing lists and conducting possible research. Which has sadly given the format a bad name, especially when it comes to any ebook promising tips or advice on making money or improving a business venture.
Despite this, not every one out there offering this service is a scam. In fact, there are many that give us good tips, advice and knowledge about blogging. Whether it is as a business or a personal project, you can improve your blog using these ten ebooks about blogging that are free, but shouldn't be.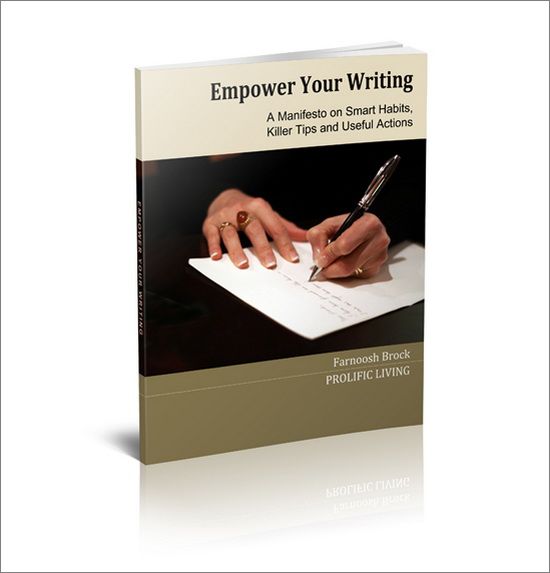 Farnoosh is the creator of blog Prolific Living. Once a member of the corporate world working for a Fortune 500 company, she eventually felt that her time and energy was being wasted, and that she wanted a more fulfilling career.
So, she began working for herself, namely as a writer. Which was a wonderful decision, as Prolific Living has become a popular and helpful source for others choosing the same kind of lifestyle. Her ebook, Empowering Your Writing: A Free Manifesto is about writing itself, common mistakes, how to improve your work, the importance of fresh eyes and understanding your skills and more.